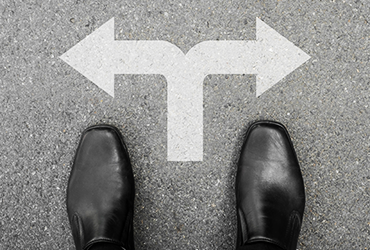 Getting Started
Tutorial, videos and other helpful guides are coming soon to help you with the new BHS site!
read more
01-01-20
Introducing: Complex Mental Health/Intellectual & Developmental Disability-NC Resource Website!

The NC Division of Mental Health, Developmental Disabilities and Substance Abuse Services is pleased to announce the launch of ComplexMHIDD-NC.org, a new website for parents, caregivers, community members, and primary care physician offices, and other professionals whom live with and care for people with both I/DD and mental health challenges.
Read More...