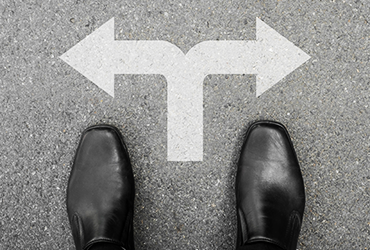 Getting Started
Tutorial, videos and other helpful guides are coming soon to help you with the new BHS site!
read more
03-11-20
ATTENTION 3-11-2020: All Sure Bet Three trainings (Asheville, Charlotte, Raleigh) have been postponed.
All current registrants will be issued a refund electronically. The Sure Bet Three trainings will be rescheduled to a later date. Current registrants will be notified and be given a prioritized opportunity to register for those new dates.
We regret that the COVID-19 situation has affected the logistics and made the trainings undoable. Please take care and we will be in touch – Behavioral Health Springboard
Read More...
01-01-20
Introducing: Complex Mental Health/Intellectual & Developmental Disability-NC Resource Website!

The NC Division of Mental Health, Developmental Disabilities and Substance Abuse Services is pleased to announce the launch of ComplexMHIDD-NC.org, a new website for parents, caregivers, community members, and primary care physician offices, and other professionals whom live with and care for people with both I/DD and mental health challenges.
Read More...