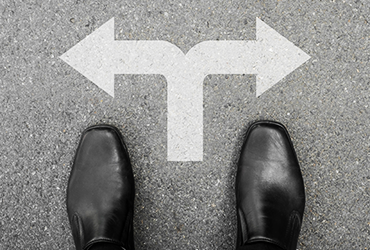 Getting Started
Tutorial, videos and other helpful guides are coming soon to help you with the new BHS site!
read more
04-27-22
Cannabis: What Mental Health and Addictions Specialists Need to Know
This seven-module, self-paced, beginning level online course is for mental health and addictions specialists, including social workers, psychologists, marriage and family therapists, counselors, and peer support specialists. 2.5 CE training hours.
Read More...
02-01-22
An Online Program to Provide Training for Peer Support Specialists Working with Peers Affected by Gambling Disorder
This 4-part course provides peer support specialists with: an introduction to gambling disorder and corresponding risk factors and warning signs; a recognition of the co-occurrence of substance use, mental health disorders, and gambling disorder; an understanding of the experience of gambling disorders for the individual and their loved ones; and an application of recovery as it relates to gambling disorders.
Read More...