The webinar/workshop will define and review myths, terminology, and reasons regarding suicide. We will review the research on suicide and gambling disorders and how COVID may have impacted both. We will discuss screening tools to use with clients that may present risk for suicide. And lastly, we will identify several risk and protective factors for individuals with gambling disorders.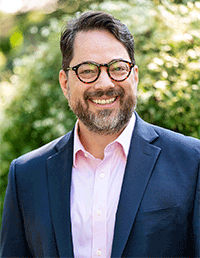 Presenter: John Singer
Learning Objectives:
Distinguish between preferred and problematic terms for suicidal thoughts and behaviors.
Discuss current research for suicide and gambling disorders.
Identify three risk factors of individuals with gambling disorder for suicidality.
Agenda
12:00-12:05pm – Introductions of presenters and helpline information
12:05-12:45pm – Lecture of material
12:45-12:55pm – Discussion questions, case presentation, interaction (as needed)
12:55-1:00pm – Closing comments