Overview
From Theory to Practice: Person-Centered Planning in NC
From Theory to Practice: Person-Centered Planning in NC is an introductory online course tailored to provide a foundational understanding of Person-Centered Planning (PCP). Approved by DHHS, this course aims to acquaint service providers with the essentials of crafting and implementing Person-Centered care plans that honor an individual's unique life vision. This course will explore the core principles of PCP, grasp its distinction from traditional planning practices, and equip you with the basic tools and methodologies. Through a combination of fundamental insights and hypothetical case-based examples, we will highlight the key aspects of a quality Person-Centered Plan—ensuring it resonates with personal empowerment while aligning with both clinical and goal-based needs.
Target Audience
This self-paced introductory course is tailored specifically for service providers in North Carolina looking to establish a foundational understanding of Person-Centered Planning. This course will take slightly over 3 hours to complete."
Modality
This course features a video that runs for approximately 3 hours and 15 minutes. Additionally, participants will encounter a pre-survey, followed by a post-survey. Furthermore, there is a quiz comprising 10 rotating questions.
Training Details
Course Learning Objectives
Identify differences between traditional methods of treatment planning and best-practice Person-Centered Planning.
Increase engagement and partnering skills in the co-creation of PCPs with people/families.
Gain knowledge of differences in individualized planning based on cultural factors/preferences.
Learn strategies for respecting strengths-based, person-centered principles in plan documentation while also satisfying regulations/funder requirements.
Increase familiarity with the NC PCP Guidance Document and PCP template and recommendations.
Identify at least 2 benefits of PCP for service recipients in the DMHDDSAS system of care.
Register
Please be sure to be logged on to the BHS site.
Take some time to read over the course guide and understand what is needed to complete this course. There is one video, pre/post surveys, and a quiz.
Click to button below to enter the course. The course will open in a new tab.
You can always re-visit the course by visiting your "My Courses" tab on your account page.
Presenters
Janis Tondora, Psy.D.
Janis Tondora, Psy.D., is an Associate Professor in the Department of Psychiatry at the Yale School of Medicine. Her work involves supporting the implementation of person-centered practices that help people with behavioral health concerns and other disabilities to get more control over decisions about their services so they can live a good life as they define it. Dr. Tondora has done this work in partnership with over 25 states where she both teaches, and learns from, stakeholders committed to systems transformation. Her consultation and publications have been widely used by both public and private service systems to advance the implementation of person-centered practices in the U.S. and abroad. Prior to her involvement in behavioral health, Dr. Tondora worked as a consultant providing support to school districts, families, and individuals with disabilities in an effort to promote the full inclusion of individuals in all aspects of classroom and community life—an objective that remains at the core of her current work in behavioral health.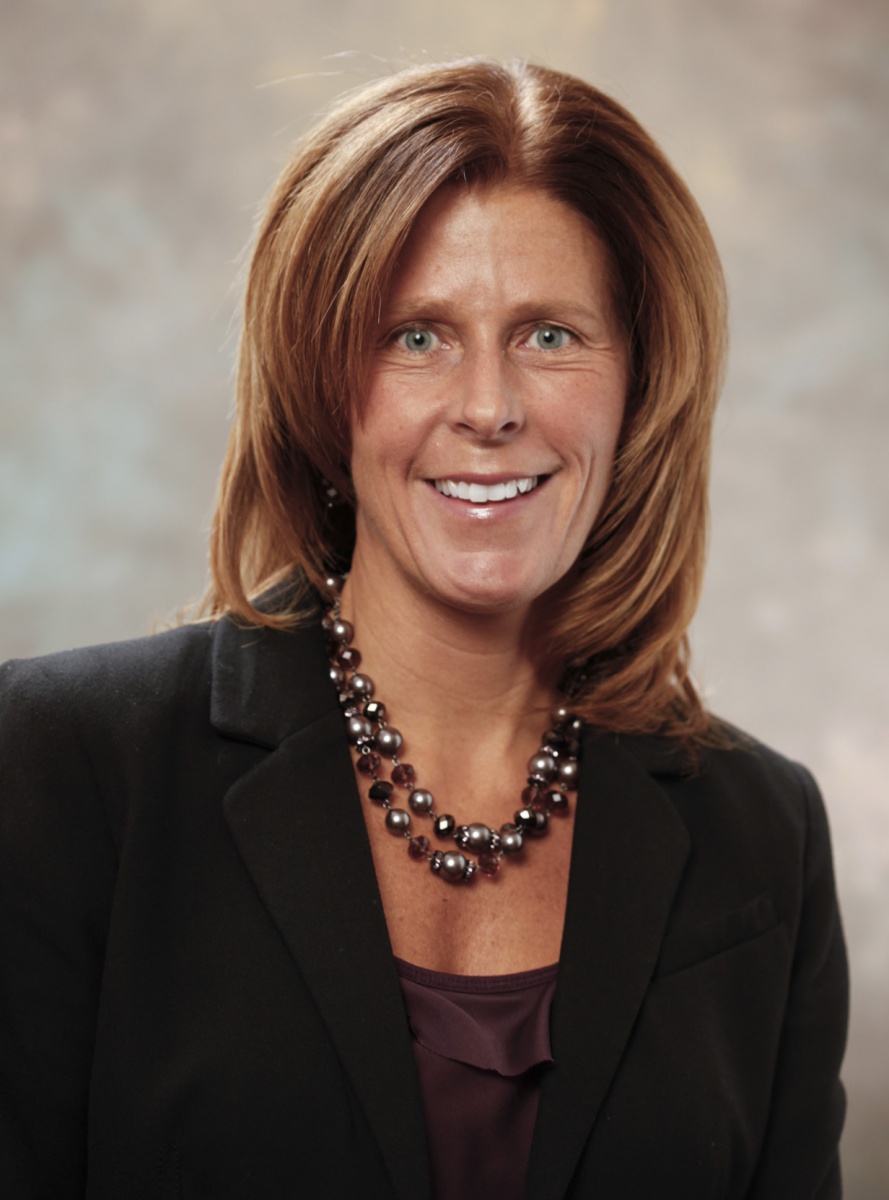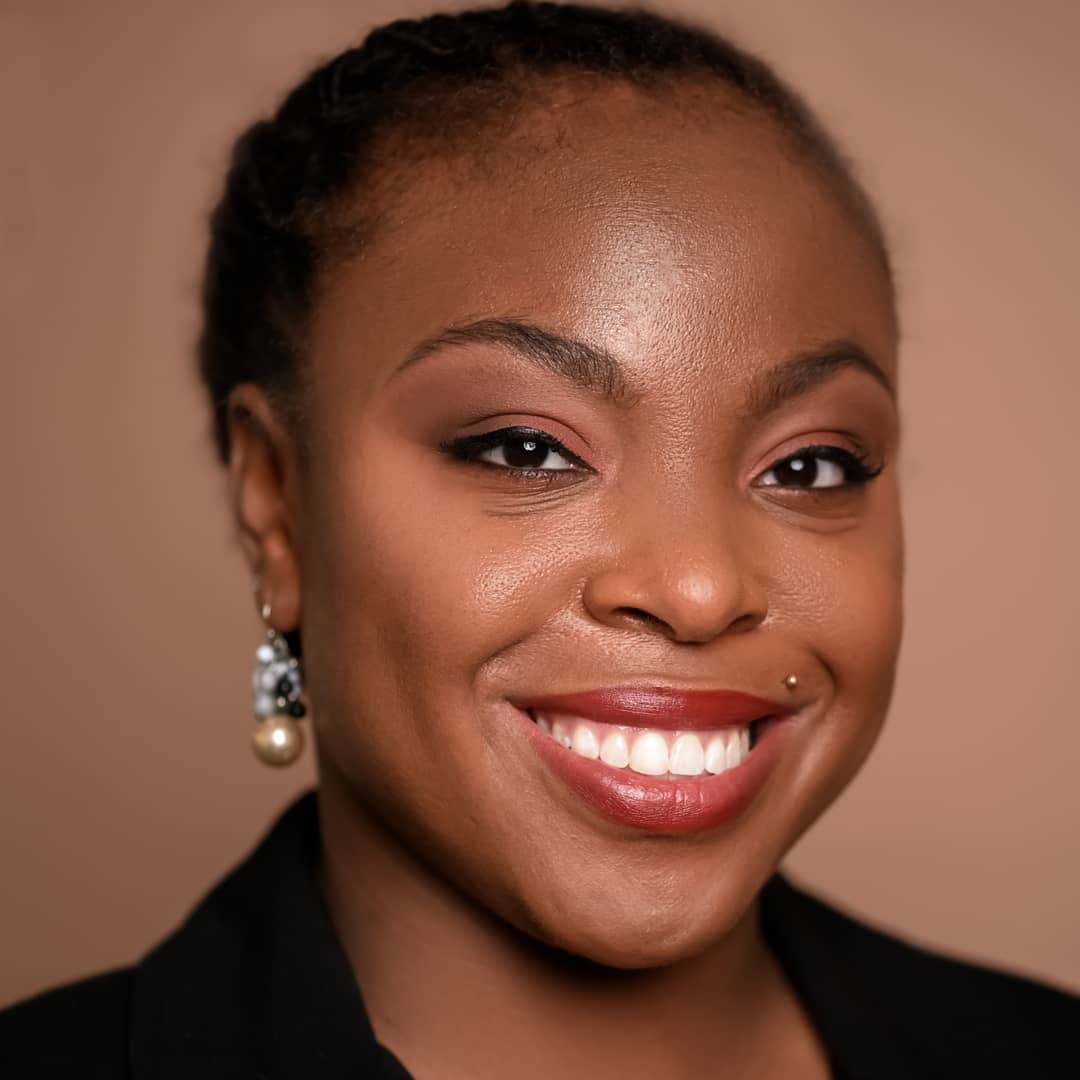 Brittany Jones MA, LCAS, CCS
Brittany Jones is a Human Services Program Consultant II on the Adult Mental Health team within North Carolina Department of Health and Human Services in Raleigh, North Carolina. She has over 8 years of experience working in the mental health field including a background of working with people with intellectual/developmental disabilities, substance use disorders as well as co-occurring disorders. She is a Licensed Clinical Addition Specialist and a Certified Clinical Supervisor supervising professionals seeking their substance use license in North Carolina. Through her position at North Carolina DHHS Brittany has informed mental health policy in North Carolina as well as provided technical assistance and consultation to management and staff on the interpretation and application of quality-of-care standards and certification requirements. She currently serves as a board member of the North Carolina Perinatal Association. Brittany holds membership in North Carolina's Substance Abuse Professional Practice Board as well as North Carolina's Perinatal Association. She has a passion and commitment to addressing disparities in mental and physical health especially for Black and Brown as well as historically marginalized people.
Continuing Education
CONTINUING EDUCATION
The UNC School of Social Work has been approved by NBCC as an Approved Continuing Education Provider, ACEP No. 6642. Programs that do not qualify for NBCC credit are clearly identified. The UNC School of Social Work is solely responsible for all aspects of the programs. The successful completion of this online course qualifies for 4 contact hours.
POLICIES & ADA ACCESSIBILITY
If you require any of the auxiliary aids or services identified in the Americans with Disabilities Act in order to participate in this program, please call us at (919) 843-6083, or e-mail us at bhs-support@unc.edu. Websites and courses have been developed in compliance of US Section 508 standards where applicable or meeting W3C priority 1 guidelines for web accessibility.
Please contact bhs-support@unc.edu with any questions or concerns regarding this course.
Course Evaluation and Certificate of Completion
Upon finishing each module, participants will be directed to complete and pass a post-quiz (the passing score is 80%). Once completing all  modules and quizzes  in this course, participants will receive a certificate indicating completion of the course. A .pdf version of the Certificate of Completion can be generated by participants to save or print.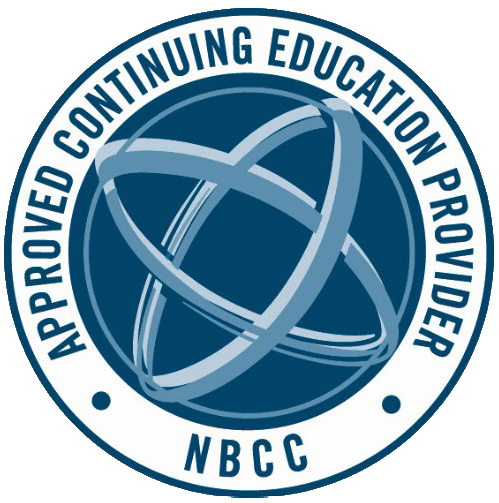 Training Start Date(s):
Friday, September 15, 2023 - 11:30